BUILDING CURIOUS GEOMETRIES ON THE WEB with Joey Lee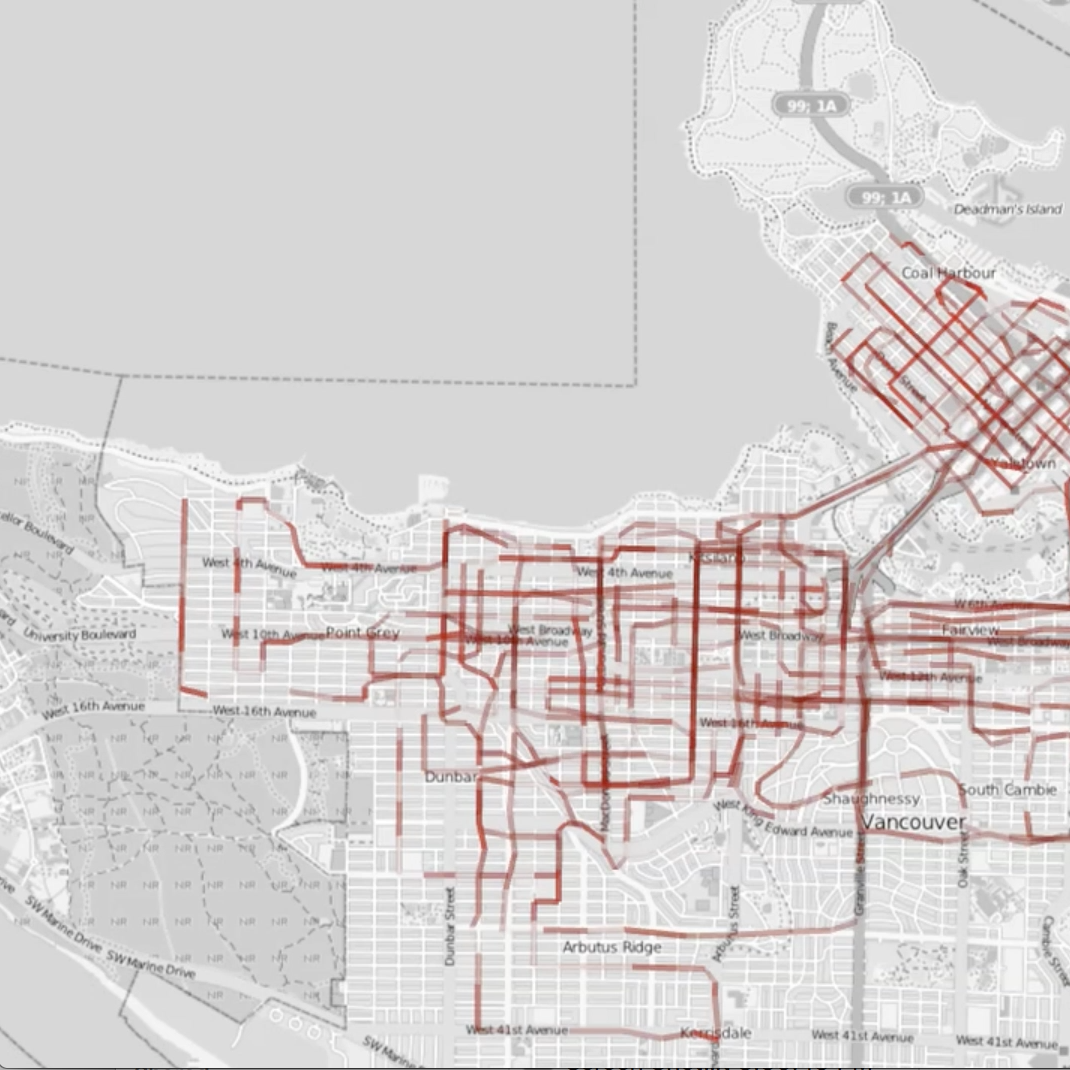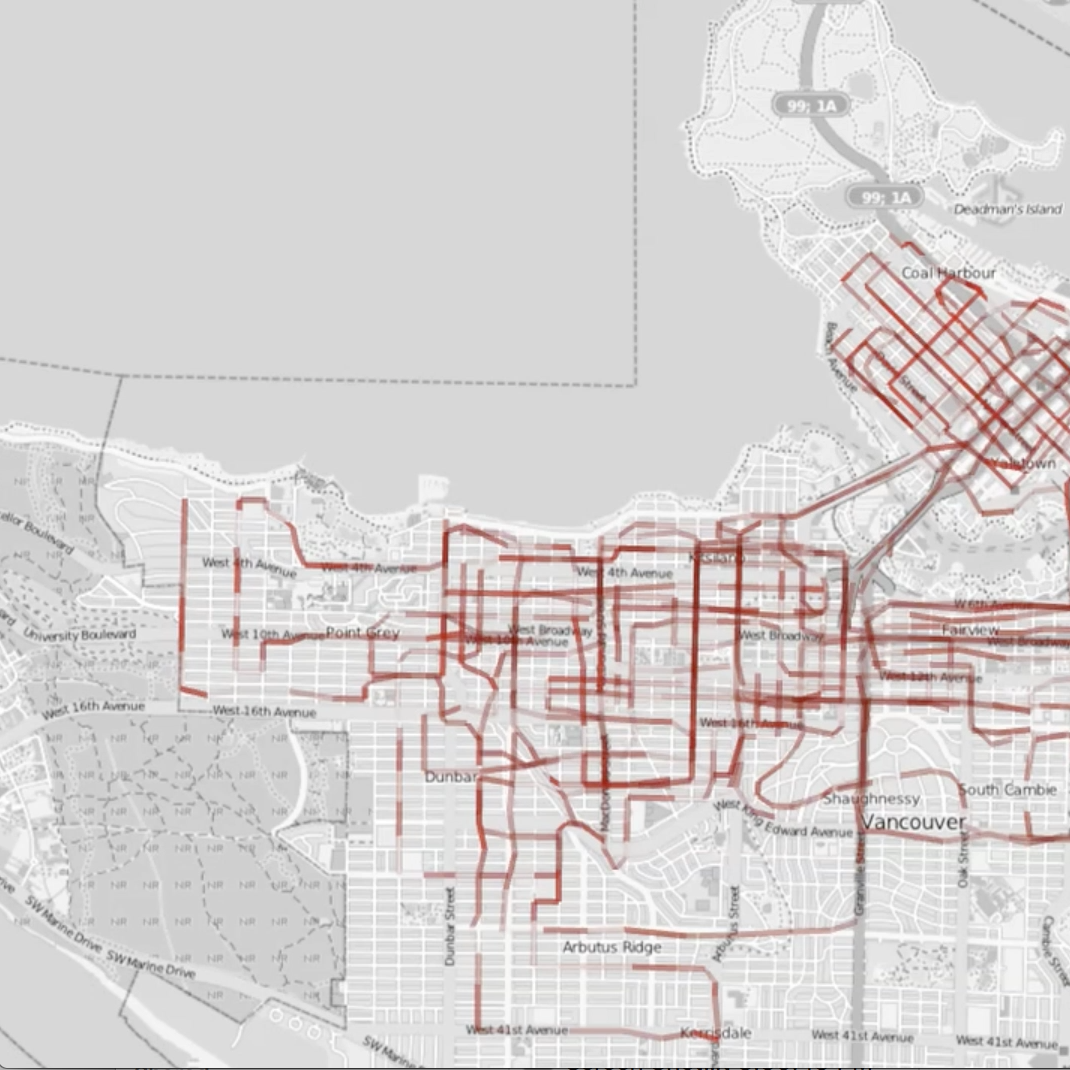 sold out
BUILDING CURIOUS GEOMETRIES ON THE WEB with Joey Lee
Workshop Date: September 3, 2016 | 3:30PM - 6:30PM @ Shiny
Shiny Lab - 1242 Market St, San Francisco, CA 94102
This workshop provides a sandbox for participants to engage in the process of geographic data creation. Using opensource web based mapping tools such as Geojson.io and Turf.js, participants will make new geographic datasets through drawing and computation. The goal of the workshop is to help participants gain an understanding of the ways geoprocessing can be used in their own practices to produce new geometric forms and analyses.
Requirements:
* own laptop
* enthusiasm for learning!
Helpful to-have's, but not required:
* a nice text editor (e.g. atom (http://atom.io/) or sublimetext(https://www.sublimetext.com/))
* familiarity with HTML5
Beginners are encouraged to join!